Klaus Kern ist ausgebildeter Grafik Designer, Raumplaner und Geoinformatiker und gründete nach mehrjährigen Tätigkeiten in diesen Bereichen 2013 das Büro "kernpunkt® design" mit Sitz in Wien. Sein Berufs- und Ausbildungsweg führte ihn dabei unter anderem nach Dänemark, Polen und Nordmazedonien. Die Summe seiner Erfahrungen fließt symbiotisch in die Arbeit als Informationsdesigner ein.
Das Informationsdesign Büro "kernpunkt® design" fokusiert bei der Arbeit im Speziellen auf die Themenbereiche Kartografie, Orientierung und Infografik.
English version
Klaus Kern is a trained graphic designer, spatial planner and geoinformatics professional. After serveral years of work in these areas he founded the Vienna (Austria) based information design bureau "kernpunkt® design" in 2013. His professional and educational path has taken him, among other places, to Denmark, Poland and North Macedonia. His experience and expertise are reflected in the work as an information designer.
The information design bureau "kernpunkt® design" focuses in particular on the topics of cartography, orientation and infographic.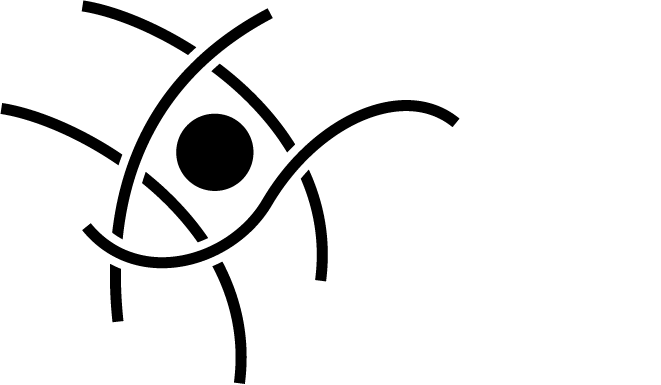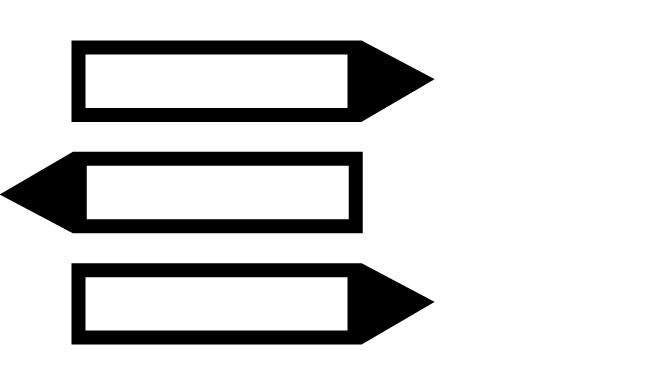 Orientierung
Leitsysteme
Beschilderung
Stadt und Raum
Infografik
Diagramme
Illustrationen
Corporate Design
Deutsch
2014
Ausstellung "Unverkämmbar – Wiener Frisörnamen" mit "Blickfeld"
2013
Gründung Büro kernpunkt® design
2012
Diplomabschluss Printgrafik WIFI Wien
2007–2012
Grafiker und Stadterneuerungsexperte bei GB*4-5
2011
Publikation "Unverkämmbar – Wiener Frisörnamen"
2010
Gründung Künstlergruppe "Blickfeld"
2009–2010
Ausbildung Geoinformatik Universität Salzburg
2009–2010
Mitarbeit Abwicklung Kunstwettbewerb "Turnertempel", KÖR Wien
2008
Mitarbeit Abwicklung Kunstwettbewerb "Thuryhof", KÖR Wien
2005–2006
Raumplaner bei Arbeitsgemeinschaft Regional- und Gemeindeplanung Wien
2005
Studienabschluss Raumplanung TU Wien
2004
GIS-Mitarbeiter Ss. Cyril and Methodius University of Skopje (MK)
2002–2003
Gedenkdienst im Bildungszentrum Gedenkstätte Auschwitz-Birkenau (PL)
2001–2002
Landscape Architecture and Urban Design, University of Copenhagen (DK)
2000–2001
Webdesigner bei IT-Scouts
1999
Kartograf bei Ed. Hölzl Kartographischer Verlag
English
2014
Exhibition "Unverkämmbar – Viennese Barber Names" with "Blickfeld"
2013
Foundation of kernpunkt® design
2012
Print Graphics Diploma, WIFI Wien (AT)
2011
Publication "Unverkämmbar – Wiener Frisörnamen"
2007–2012
Graphic Designer and Urban Renewal Expert, Urban Renewal Office Vienna (AT)
2010
Foundation of art group "Blickfeld"
2009–2010
Geographic Information Systems Studies, University of Salzburg (AT)
2009–2010
Organisation Assistant, art competition "Turnertempel" KÖR (Public Art Vienna, AT)
2008
Organisation Assistant, art competition "Thuryhof", KÖR (Public Art Vienna, AT)
2005–2006
Spatial Planner, ARG Vienna (AT)
1997–2005
Urban and Regional Planning Studies, Vienna University of Technology (AT)
2004
GIS Assistant, Ss. Cyril and Methodius University of Skopje (MK)
2002–2003
Memorial Service, Education Center at the Holocaust Memorial Auschwitz-Birkenau (PL)
2001–2002
Landscape Architecture and Urban Design Studies, University of Copenhagen (DK)
2000–2001
Webdesigner, IT-Scouts (AT)
1999
Cartographer, Ed. Hölzl Cartographic Publisher (AT)